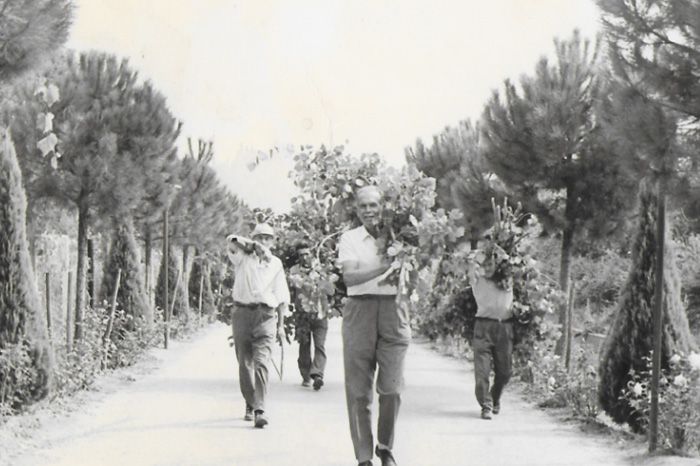 The first trees
If the Zoo looks like a park today, with its dozens of various trees distributed everywhere and some genuinely authentic exemplars, we owe it to those who already had a clear idea of the future of botanical architecture in the 1970s.
Over the years, the Zoo, with its shapes, colors, and scents, has flourished due to its proximity to Pistoia's plant nurseries.  It has also proudly preserved the majesty of its big trees and tiny plants.  Both are tended with the same care that still maintains the greenery today.
Plants to discover
Nature is expressed at the GZP through not just the flowers and trees found there but also its animals.
Amusing signage guides you in discovering and recognizing the numerous trees that make up the botanical part, with plant species both common and rare, known and lesser-known, native and non-native.
Drawings, fun facts, and pictures introduce you to the wonders of this plant kingdom.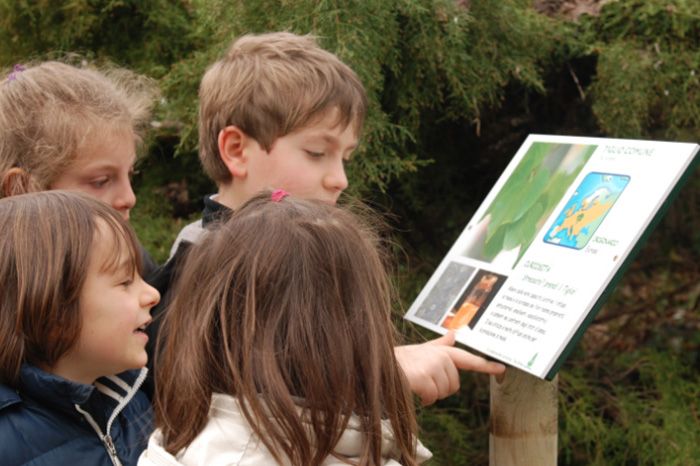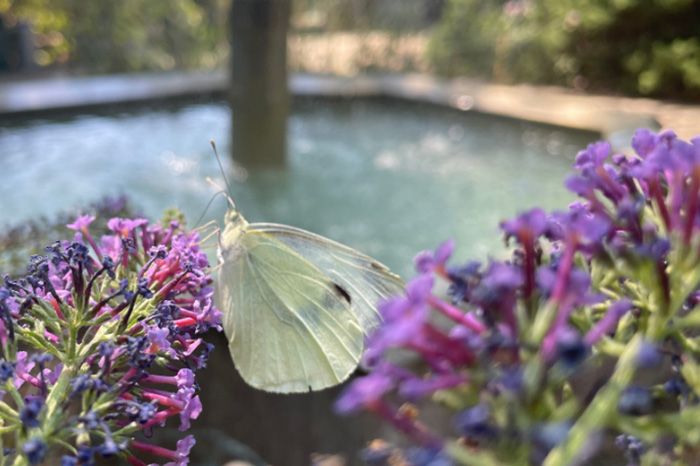 Pollinators
One area in the garden is dedicated to pollinators as superheroes.  Although they do not spin spider webs, turn green, or wear masks, they do, however, fly, may be bats, or even save the planet.
Because of their hard work, we have our forests and the opportunity to eat peaches and tomatoes.
In this particular area of the Zoo, you will find scents, colors, and shapes that tell the story of bees and all the other animals that play a vital role in plant reproduction.
"With great powers comes great responsibilities".  Become acquainted with your pollinators and protect your future!
Current extension
70.000 m^2