Pistoia Zoo immersed in the heart of the Tuscan countryside
Spend an unforgettable day and meet nature as you have never seen it before. Have fun with your family and friends and be amazed by over 500 animals. Observe the penguins underwater, spot the otters in their nests, look the lion in the eye and listen to curious stories about each of them!
Enjoy exploring the Gnome Forest!
Have fun exploring the Gnome Forest! The GZP is filled with magic! As many of you know, gnomes are very good at taking care of the animals in winter and that is why they have arrived at the zoo. Collect your postcard at the entrance if you would like to play with us and have a fun and exciting day!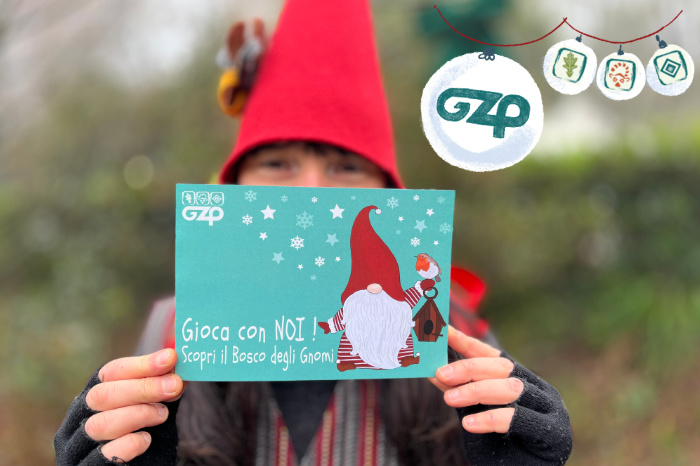 Your visit in every detail
Do not leave anything to chance. Plan every detail of your day in advance.
Find what interests you or your group most!
We are here for you every day of the year
Opening hours vary throughout the year. Check information and prices before your visit
Experience at GZP
Meet the penguins, immerse yourself in the magic of the Jurassic world in 3D, explore the zoo at night,
Walk among the lemurs, listen to a story around the fire … You are spoiled for choice!
We are part of a community
Only the sharing of experience, knowledge and data will make a difference if we want to win the challenge of environmental conservation. This is why we are members of EAZA (European Association of Zoos and Aquaria), UIZA (Italian Union of Zoos and Aquaria) and Species 360 (Global information serving conservation).