Mission and history
In its fifty years, the Pistoia Zoological Garden has changed from a place that introduces exotic animals to a Zoo committed to protecting nature.
Our experience over these years has allowed us to establish a specialized center for breeding endangered species.  We have become part of an international network of zoos working together to safeguard these species.  The absence of barriers, its experiential activities, and its accessibility as an urban zoo have given the visitors who increasingly share our values a new way to enjoy the Zoo.
The mission:
To be a center for increasing the public's knowledge of biodiversity and its value to human life.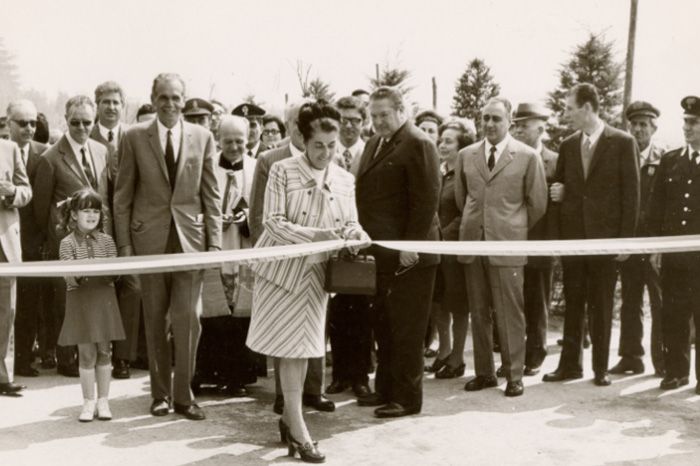 Its beginnings
On 19 April 1970, Raffaello Galardini inaugurated a zoo, one of the first in Italy.  Many people could see from up close animals and species from the world over, which had never even been seen on television then.  It all started with a desire to offer families an opportunity to spend time together, offering a small lake for sport fishing (still in existence today, near the entrance), a restaurant, plus a great and grand passion for nature.
Growth
The 1980s were a great success with the public.  Many visitors flocked to see giraffes, lions, penguins, and polar bears, unmissable attractions for that period.  Imagine finding yourself before an elephant!
Teachers began to make the Pistoia Zoo a fixture for school trips to observe species increasingly crucial for conservation activities such as the sloth bear and the cheetah.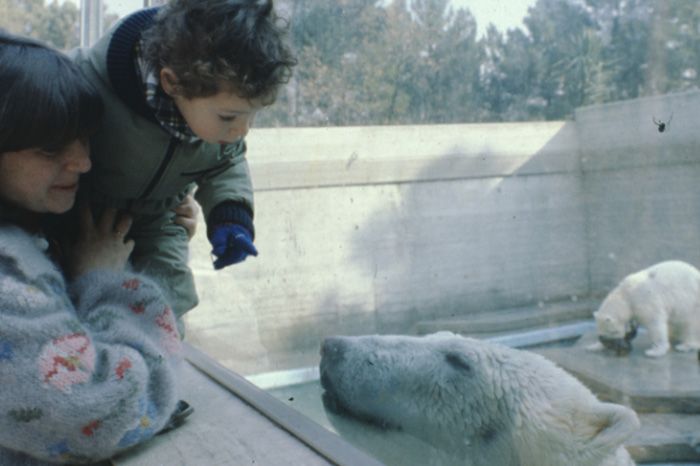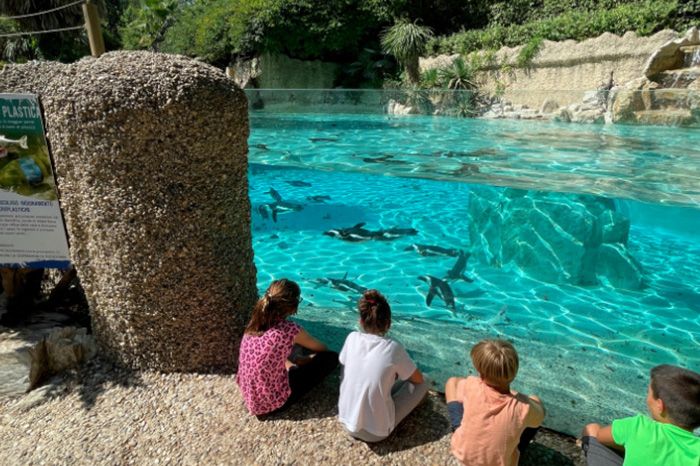 Development
As the Zoo evolved, the concept of a modern zoological garden and the way of experiencing it also changed.  It was the beginning of the 21st century.
The absence of barriers in the design of the new exhibits lets the visitor become immersed in nature, giving the Zoo its distinctive character.
The mere sight of animals is no longer enough as people are looking for unique experiences with nature.
Joining the international zoo network has guided the choices of the species to be raised: red pandas, African penguins, and South American tapirs are among the European projects for protecting endangered species from extinction.
The future
The Zoo's area will be doubled from seven hectares to fourteen.  This future expanse leaves room for new ideas, new spaces, and new species.
The projects will focus increasingly on the relationship between humans and nature, discussing negative aspects while offering possible solutions for sustainable behavior. 
We are committed to a zoo that is progressively becoming a benchmark for future generations, has a strong connection with nature, and is a source of inspiration.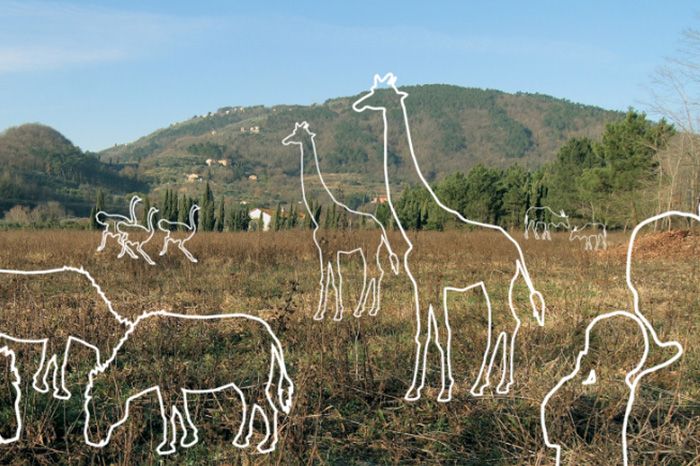 Endangered species projects
24